Registration is now closed
Welcome to Laughter Class
Do you think you have what it takes to be our next BIG comedian? We don't care if you are a polished stand-up, performing in front of thousands, or a complete novice who tells jokes to themselves in their bathroom mirror! Ustreme wants to hear from you!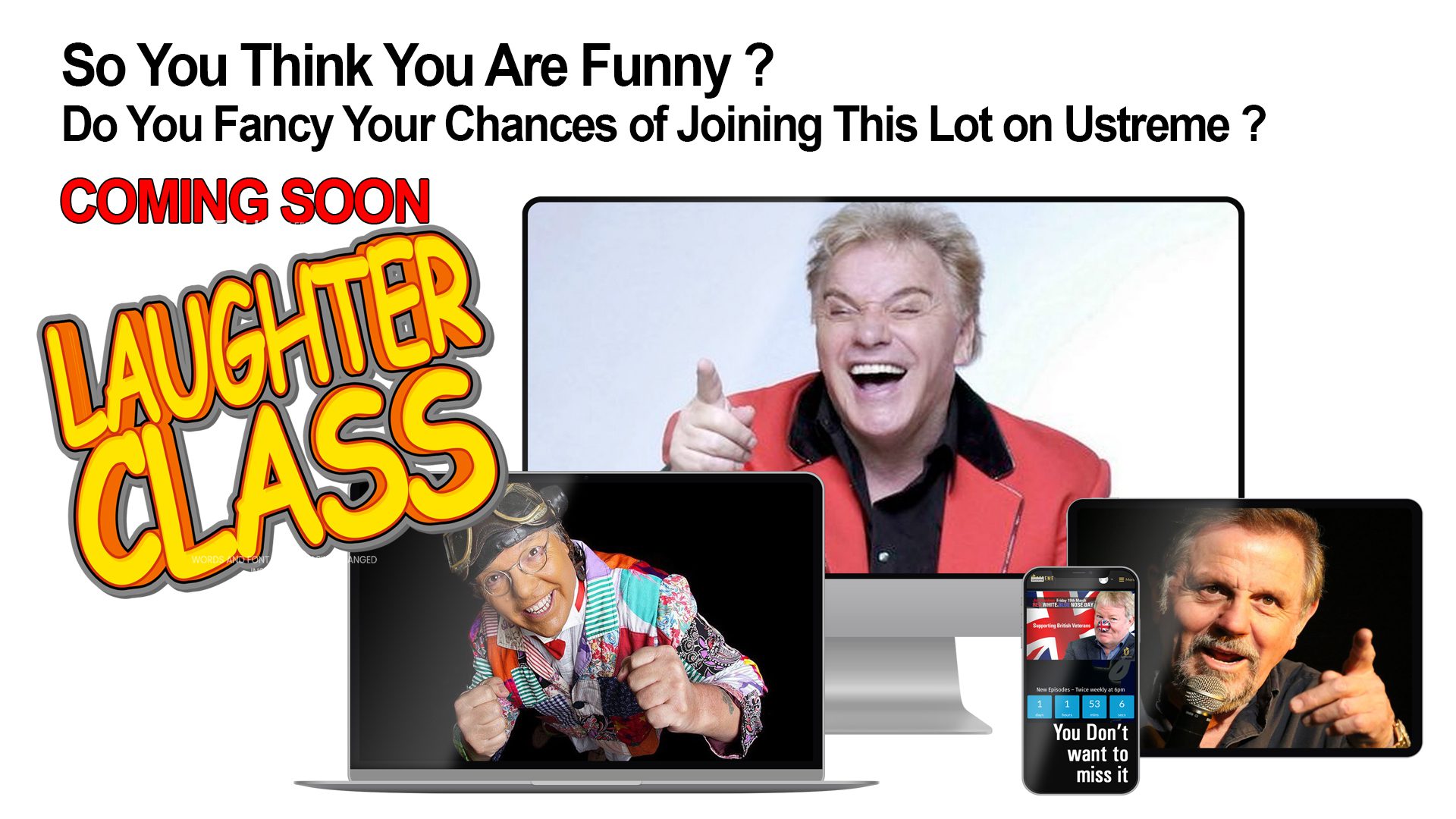 Ustreme is launching its search for the next comedy star of the future with its brand-new series, Laughter Class.
Open auditions will be held at the Gaiety Bar, in Southsea, from 10am-4pm on Saturday, May 20.
Twelve comedians will then be selected to attend "Laughter Class", where they will be put through their paces and trained in all genres of comedy from stand-up to panto performance by a host of industry experts.
Six of the comics will then be selected to take part in a live stand-up show, also to be staged at the Gaiety on a date to be confirmed.
The acts will be judged on the night by the live audience and a celebrity panel, with the winner receiving a prize – including supporting Jim Davidson on one of his shows on his live tour.
The entire series will be filmed exclusively for Ustreme.
Anyone interested in taking part should complete our registration forms below to express your interest for the LIVE auditions.