Ustreme's award-winning Left, Right & Centre panel show is returning for a second series – and "snowflakes" and the easily offended are once again being warned it's probably best if they don't attend!
A bit like Question Time…but with jokes and laughs, the hilarious panel show is the brainchild of comedian and Ustreme founder Jim Davidson OBE.
The show was named Top Panel Show of 2022 in a round-up of the year by national TV critic Garry Bushell in his Daily Star on Sunday column.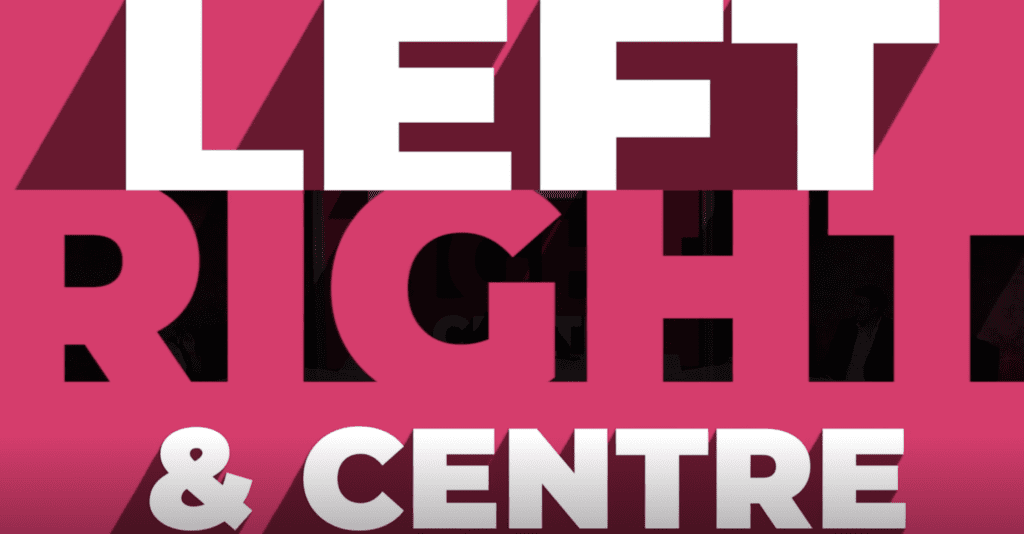 And it is returning for a new series in 2023, to be filmed in front of live audiences at The Tivoli Theatre, in Wimborne, Dorset, before being streamed exclusively on Ustreme.
Shows will be filmed on Wednesday, May 3 and Thursday, May 4. There will be two matinee shows filmed at 2.30pm on each day and another two at 7.30pm on each date.
Each show features a panel of six comedians from across the political spectrum debating issues raised by the audience and Ustreme fans.
Panellists include Bobby Davro, Danny Posthill, Michael Hackett, Cerys Nelmes and John Maloney, with the show to be once again hosted by acclaimed compere and comedian, Miles Crawford.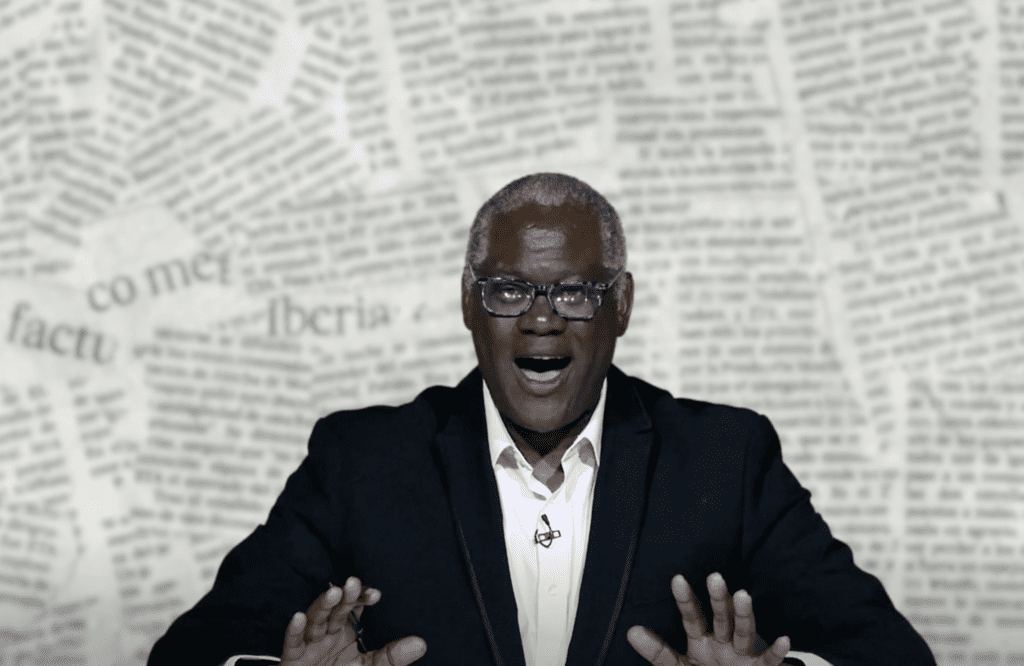 Mr Davidson said: "We all had a fantastic time filming the last series. It's basically a bunch of comedians with very different political views discussing and debating a range of topics thrown to them by the audience and Ustreme members.
"Our panelists certainly don't always agree, and that's the point! It's also very funny to watch!
"The show went down a storm last time and we can't wait to be back at the beautiful Tivoli to film the second series.
"We don't hold back though once we start putting the world to rights, so if you're easily offended, it's probably best not to buy a ticket!"
Tickets are on sale now at https://www.tivoliwimborne.co.uk/event/jim-davidson-lrc-2023/
Tickets cost £10 for the 2.30pm show and £15.50 for the evening performance.