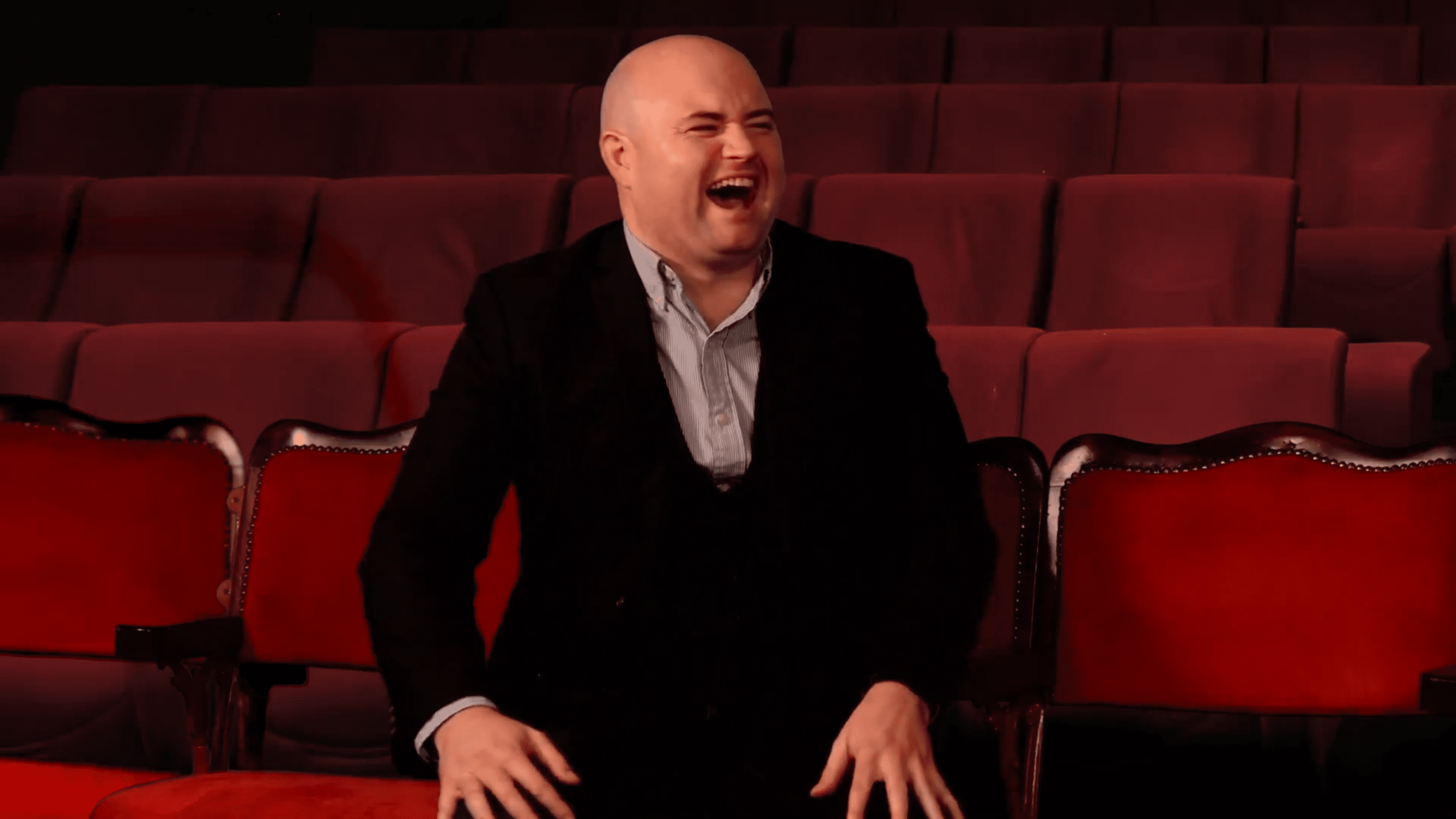 Danny Posthill is a comedy Impressionist, and his versatile act caters for all walks of life with unbeatable stand up and a string of impressions, such as Alan Carr, Michael McIntyre, Sarah Millican and President Donald Trump, alongside all the other topical political characters of today.
Danny has performed all over the world, working around the Mediterranean and South America, plus taking his 'Donald Trump act' far and wide, performing at events from London to Singapore. His Tv Credentials include 'Pointless Celebrities', where he appeared alongside fellow impressionists Alistair McGowan, Rory Bremner and Jon Culshaw. He also starred as "Donald Trump" in a spoof rap battle against "Hilary Clinton" for sky news. Finally, not forgetting Danny's outstanding performance on Britain's got Talent, during 2015, where he reached the Grand Final. Danny is regular headline act at Comedy clubs across the UK, and in 2019 took his own one man show "That Bloke Who Does Voices" to The Edinburgh Fringe. He is back this year with his brand new show "Stand Up For The People" where you will find how much better it will be having comedians running the country rather then Politicians.
Danny also wrote a book about being a comedian in lockdown Called the "Non Essential worker" which Danny said was easy to come up with the title as it was provided to him by the government.
Follow Danny across social media: