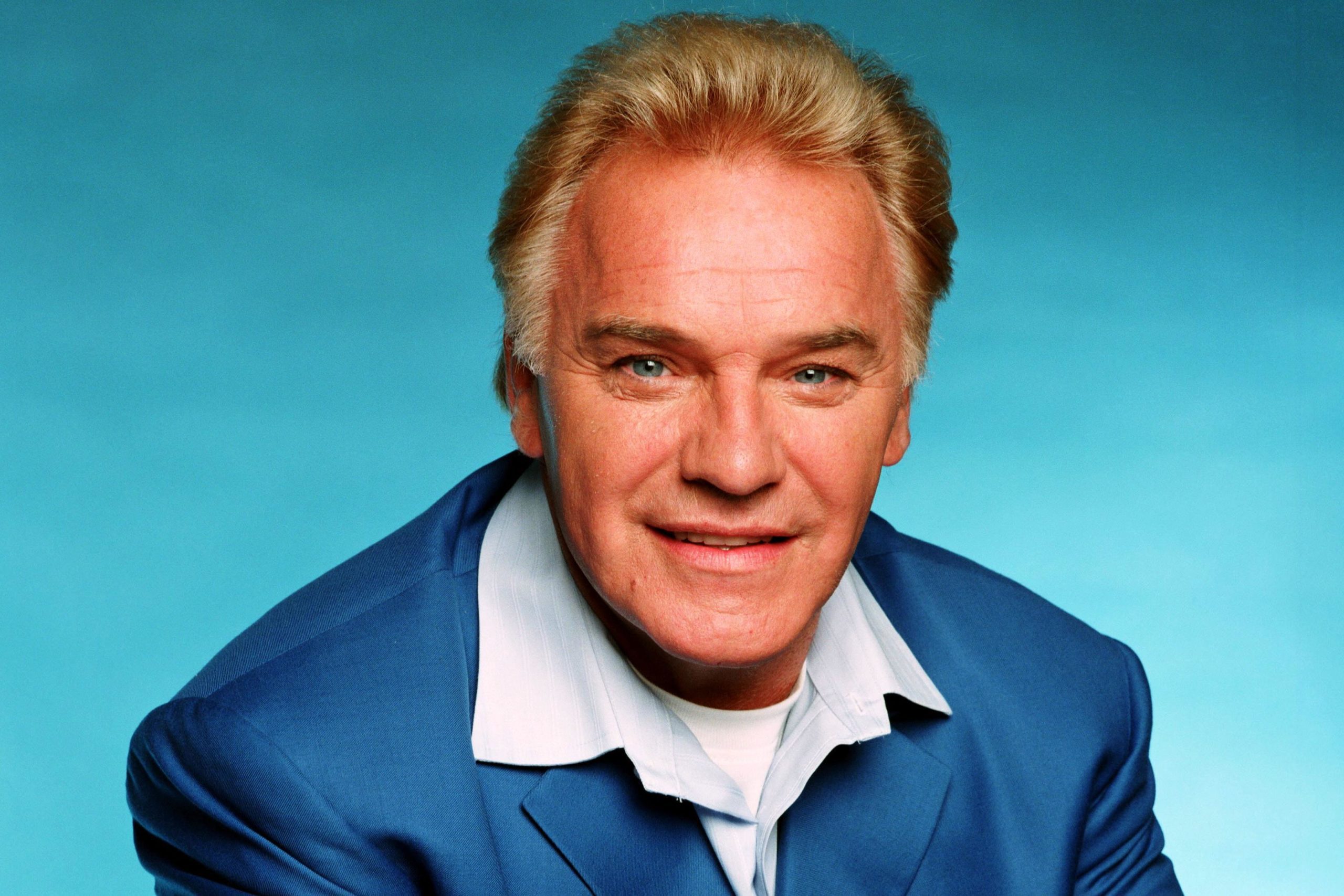 Freddie Starr is one of the greatest and most flamboyant stand-up comedians to have ever graced the stage.
A charismatic comic, impressionist, singer and actor, Starr had been encouraged by his mother to perform from the age of 12, working in clubs and pubs. 
For five years, he was a member of the Hilda Fallon Roadshow which toured community halls and hospitals.
In the early 1960s, Starr was the lead singer of Merseybeat pop group The Midniters, which was managed by Brian Epstein. 
Still relatively unknown to television audiences, Starr was discovered through the talent show, Opportunity Knocks in 1967 where he appeared as part of the comedy/beat act Freddie Starr and the Delmonts, winning the popular vote each time over six weeks.
He appeared as the second act on the 1970 Royal Variety Performance, doing comedy impersonations of Cliff Richard, Tom Jones, Adam Faith, Billy Fury, Norman Wisdom and Mick Jagger.
From 1972, he was one of the main performers in the television series Who Do You Do? and and a regular on the TV panel show Jokers Wild.
In 1986, he was the subject of one of the best ever known British tabloid newspaper headlines: "Freddie Starr Ate My Hamster" – which his agent at the time, Max Clifford, later admitted was concocted as a practical joke but which proved beneficial to his career, leading to the addition of 12 dates to his tour and boosting Starr's fee by £1m.
Starr appeared in Freddie Starr (1993–94) and The Freddie Starr Show (1996–98) made by Central. At the beginning of his appearance on LWT's An Audience with Freddie Starr, he threw handfuls of live maggots at the audience. Another Audience with Freddie Starr followed in 1997, in which he hit eggs with a golf club into the audience.
Described countless times as 'one of the funniest comedians Britain has ever produced', Starr died at his home on the Costa Del Sol, Spain, in May 2019 of coronary heart disease