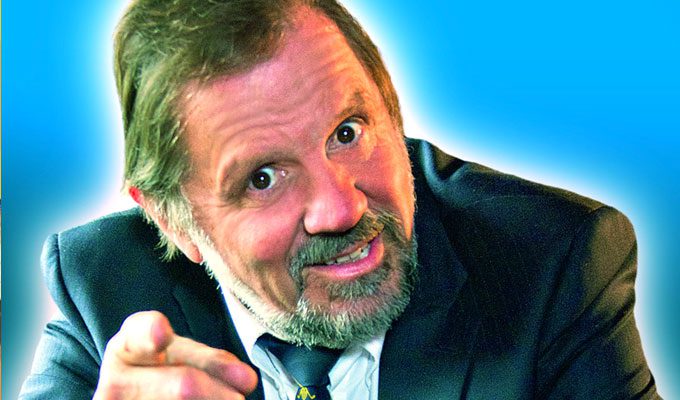 Jethro – real name Geoff Rowe – was one of the country's best loved comedy legends.
A farmer's son born in 1948 in the village of St Buryan, West Cornwall, he worked as a carpenter and in a tin mine before jointing a local operatic society.
Rowe started touring pubs and clubs in Cornwall, singing traditional songs. One night he ran out of voice and couldn't sing anymore, so he told a joke instead. It was well received, and so he began developing his comedy act.
After his popularity grew in Cornwall and Devon through the 1970s and 1980s, Rowe made his first national television performance in 1990 on the Des O'Connor Show. He subsequently appeared a record nine times on the show.
He also appeared five times on Jim Davidson's The Generation Game show, twice giving a demonstration of how to make a Cornish pasty as well as on regional television, though much of his material was considered unsuitable for a television audience.
Although rarely seen on TV, at his peak he sold more than 250,000 theatre seats a year.
He produced his first video, A Portion of Jethro, in 1993, which sold nearly 150,000 copies, a success which he followed up with another nine titles.
In 2001, he appeared in a Royal Variety Performance and was best known for his "This Train Don't Stop Camborne Wednesdays" routine, partly because it was aired more on the television. 
He died on December 14, 2021, from Covid-19.