Ustreme's brand new panel show, Left, Right & Centre is proving a huge hit with audiences and the media alike – receiving rave reviews from across the board.
The new show – a Question Time-style panel show but with laughs – was filmed over three days at The Tivoli Theatre, in Wimborne.
Twelve shows were filmed, with the first episode now live exclusively on Ustreme.
Each show features a panel of six comedians from across the political spectrum debating issues raised by the audience and Ustreme fans.
Panellists included Jim Davidson, Bobby Davro, Danny Posthill, Samantha Day, Gary Colman, Michael Hackett and Noel James.
The Telegraph was in the audience for the filming of two shows – and agreed it is a smash hit.
The review says:  "The idea has legs – "it's Question Time with laughs" – with a panel of Right-wing comedians facing a trio of lefties, and compere Miles Crawford in the middle. Davidson, in a cardie, is directing. His old pal Bobby Davro is firing out gags: "I'm a lesbian trapped in a man's body." Questions from the audience include one about "snowflakes" and "What is woke?" It goes down well. Merv, who is there with his partner Samantha, tells me Davidson should be running the country. In the hotel bar afterwards there is no divide, just stand-ups swapping stories. "We all got on an absolute treat," Davidson tells me."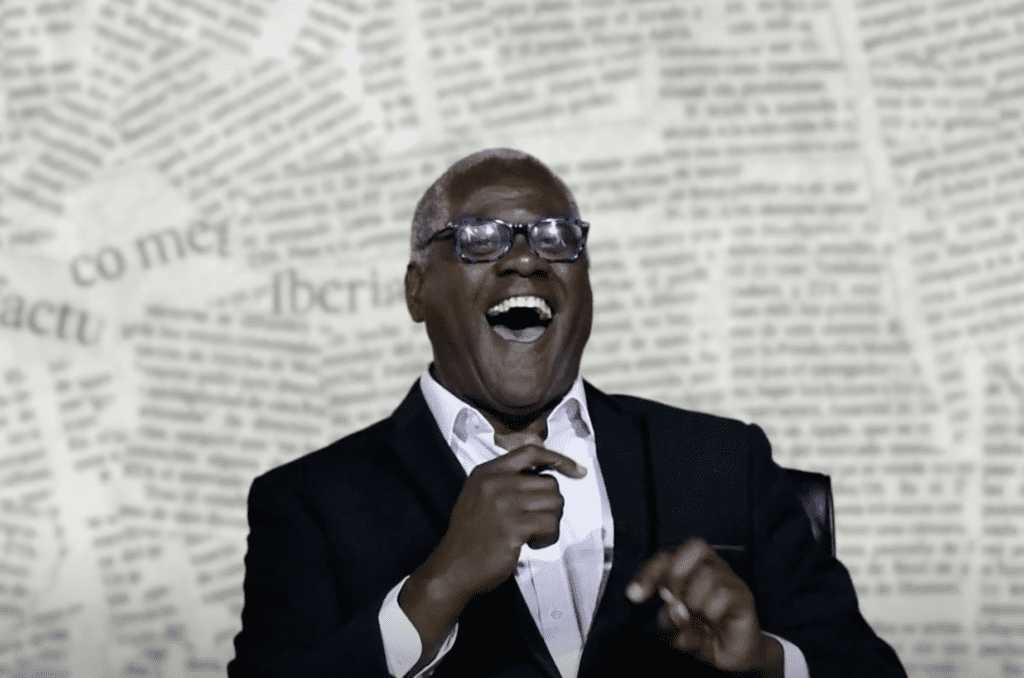 Jim says: "We had an absolute blast filming Left, Right & Centre. The audience loved it as did all of the comedians taking part.
"It proves you can have different opinions on things but still get on and have a laugh.
"Everyone is getting bored of having to be PC all the time or everything being 'woke' so we thought we'd create a panel show where we can debate and talk about the craziness of the world and say it exactly how it really is.
"And none of our panellists will be getting get cancelled from Ustreme for having an opinion!"
The first episode is now live on ustreme.com
The full Telegraph interview with Jim Davidson can be found at https://www.telegraph.co.uk/comedy/comedians/jim-davidson-prince-andrews-troubles-allegation-now-better-weapon/