Ustreme's hugely popular talk show, Jim's Sunday Sandwich, is returning – with TV and theatre star Debbie Arnold joining the panel for the new series.
The show sees a "hen-pecked" Jim put in his place by two women as they discuss the latest news and madness of the world.
He is joined every week by two female panellists, including Vicky Nash, Vicky Wright, Jo Garofalo and Cerys Nelmes.
And actress Debbie Arnold has signed up to be on the panel for the new series, which will be returning from Sunday, March 19.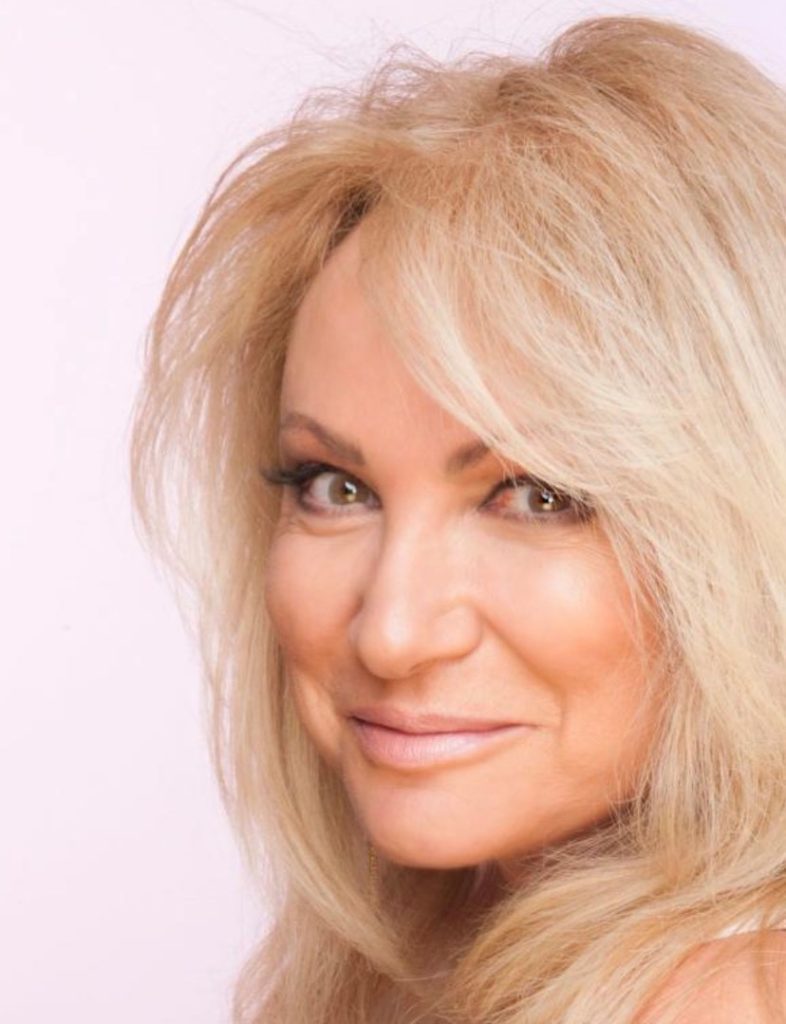 Debbie has enjoyed a successful career in TV and theatre, playing regular characters in Eastenders, Coronation Street, Emmerdale, Hollyoaks and Doctors. She's the only actress ever to appear in two soaps at the same time as a regular.
She has been privileged to work with many British comedy legends, including The Two Ronnies, Eric Sykes, John Cleese, Spike Milligan, Dick Emery – and, of course, Jim Davidson!
She is currently playing Maureen Lee Ridley's mum in the Radio 4 series Ability and is the creator, producer and host of popular online shows The Amazing Wonderbirds with her friends Sherrie Hewson, Harriet Thorpe and Dee Anderson, and "Beauty Angels" with Linda Lusardi.
Jim said: "You think you're hen-pecked, men? Then watch this…and you might change your mind. The rest of the world might have gone bonkers, but we still know what a woman is here at Ustreme…and they all seem to want to have a go at me!
"We're delighted to have Debbie joining us on the panel for our second series. What have I let myself in for?!"