Ustreme founder Jim Davidson has recorded a tell-all interview about his year of hell being falsely accused of historical sex attacks – and said the Operation Yewtree investigation that almost destroyed him had "killed" his fellow performer Freddie Starr.
The star sat down to tell his story to mark the 10th anniversary of Operation Yewtree, which was launched in 2012 in the wake of the Jimmy Savile scandal.
Jim was one of a number of celebrities arrested as part of the investigation and spent a year on bail before eventually being told he faced no further action to any of the 11 allegations made by women.
During the emotional interview – filmed exclusively for his own Ustreme streaming channel – Jim described his darkest moments during the period as the investigation hung over his head, saying: "There were times when I thought there was just a dead end ahead. I didn't know whether to continue or just stop."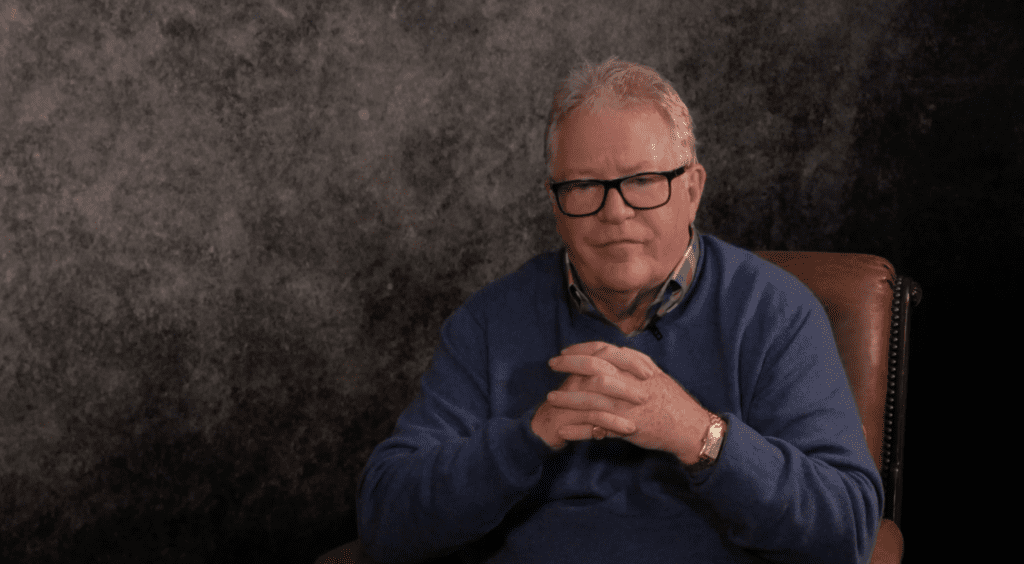 The comedian has described the "unique" approach he and his legal team took to police questioning – providing files of evidence that proved details in the allegations could not possibly be true – and he has told of his devastation at being banned from the funeral of his dear friend, former Prime Minister Margaret Thatcher, while the investigation took place.
More than 12 celebrities were arrested as part of Operation Yewtree, including entertainer Freddie Starr, who launched a civil case after police told him he would face no further action to an allegation of groping. He died alone and broke in his Spanish home in 2019.
During Jim's interview – called Yewtree: 10 Years On. My Story – he says: "He wanted it to be, without any doubt, clear that he wasn't involved in any of that. And I don't think he was. Nobody who knew Freddie thinks he was.
"The police and the media killed our greatest entertainer. Freddie would be alive now if it wasn't for this.
"He's gone now and there's this stain hanging over him."
The full interview is now available exclusively on Ustreme at www.ustreme.com
It has already generated national press coverage, including a large feature in the Sunday Express.
Ustreme members have flocked to show their support to Jim on the back of the interview.
One said: "Mr Davidson shows such magnanimity towards those that tried to do him harm. Awe-inspiring. (I hope the people responsible watch this … I am guessing they have already read the book)."
Another says: "God Bless you Jim – You have certainly faced such a terrible time. It is written that when sorrows come they come not single spies but in battalions.
"I was never, never, never in any doubt that you were completely and utterly innocent of all the allegations made against you. Onwards and upwards Jim."