Ustreme went live for a special hour-long show to celebrate reaching the milestone of 100,000 subscribers on YouTube.
More than 10,000 people tuned in to see the show live, with numbers rising as the night went on.
The show was streamed on Jim Davidson's Ustreme YouTube channel and his official Facebook from 7.30pm.
Jim was joined by a host of fellow comedians and friends for the live special, including Bobby Davro, Miles Crawford, Joe Pollard, Lee Goode and Vicky Nash.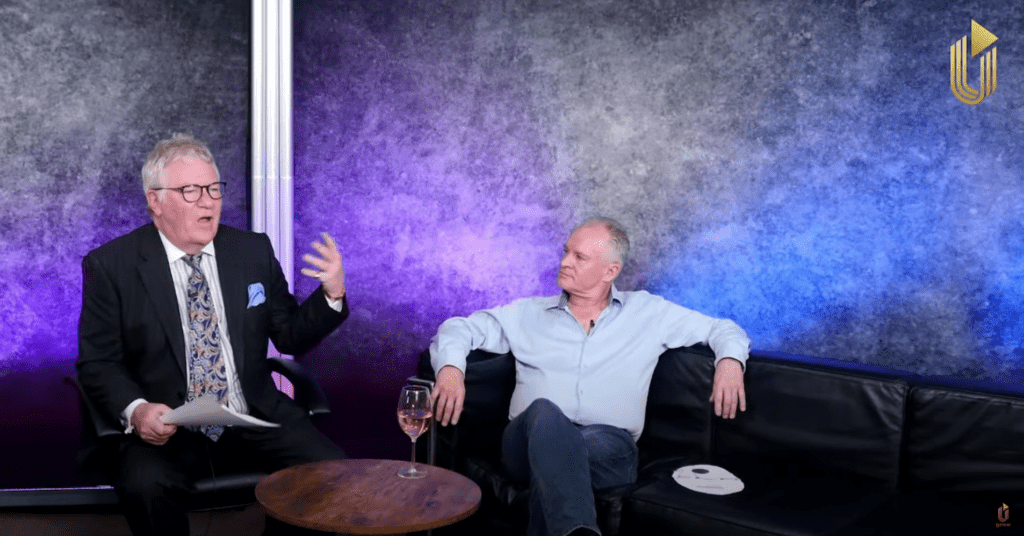 It took place to coincide with the 41st anniversary of Argentinian surrender in the Falklands and helped to raise money for the Ustreme Charity Fund. More than £160 was raised during the hour, with donations continuing to flood in after the show.
Jim regularly uploads small clips on to YouTube, giving a tiny snippet of the content that appears on his Ustreme streaming platform, and more than 100,000 subscribers have now signed up on the channel.
He said: "We wanted to do something special to mark the YouTube milestone, so we thought we'd give a live stream a go.
"It was a good start and it allowed people to see exactly what we do. The reaction has been fantastic and hundreds of people said how refreshing it was just to see people getting together and laughing again.
"Thank you, as well, to everyone who donated to the Ustreme Charity Fund, which raises money for Care After Combat, among others, to help our veterans who have found themselves in the criminal justice system."
People can donate to the fund at https://ustreme.news/veterans-fund/ or by texting DONATE to 66777. Sign up to Ustreme at ustreme.com or on the App store.