Ustreme's search for a future comedy star culminated in a spectacular evening of stand-up as our nine Laughter Class finalists took to the stage and wowed a live audience.
Dozens of budding comics auditioned to attend Ustreme's intensive Laughter Class course and the chance to make it big in the industry.
Nine were chosen to take the course and be mentored by entertainment heavyweights Jim Davidson, Christopher Biggins, Bobby Davro and Kev Orkian, alongside professional comedian and comedy coach Nik Coppin.
The comics – Sam Chant, Kevin McDonnell, Paula Woolven, Paul Barton, Stephen Dodd, Richie Rands, Lee Goode, Des Feehily and Pat Smith – were put through their paces over three days and trained in all areas of comedy from joke writing and punchline delivery to panto performance, stage presence, timing, mic technique and dealing with hecklers.
They then put their newly-polished performances to the test in front of a live crowd and panel of judges – including famous entertainment journalist Garry Bushell and award-winning comedian/compere Miles Crawford – in the grand final, which was held at the Concorde Club, in Eastleigh.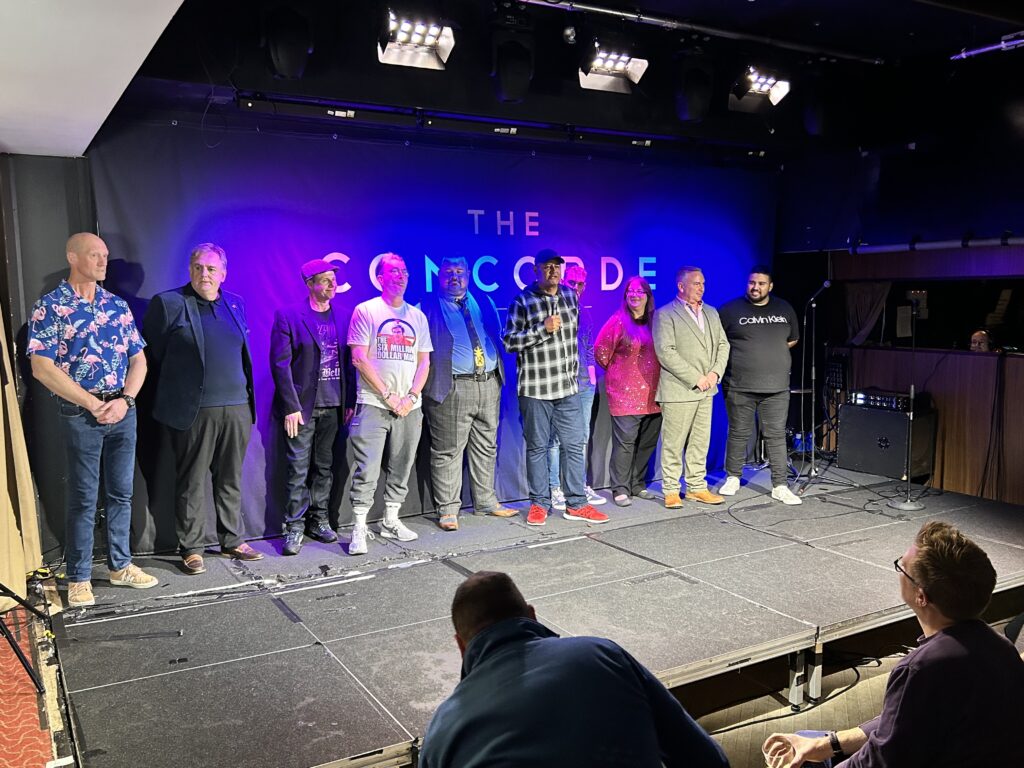 Following an hilarious evening of comedy, which had the packed venue rolling with laughter, Garry and Miles, along with fellow judge Vicky Nash – Ustreme's Director of Communications – selected the best performances of the night.
Former soldier Pat Smith, aged 32, was crowned the winner after a faultless performance, with Liverpudlian Paul Barton, a 54-year-old Health & Safety advisor, coming in second place and 52-year-old Lee Goode, a TV and film extra and part-time party bingo host from Stourbridge, taking third.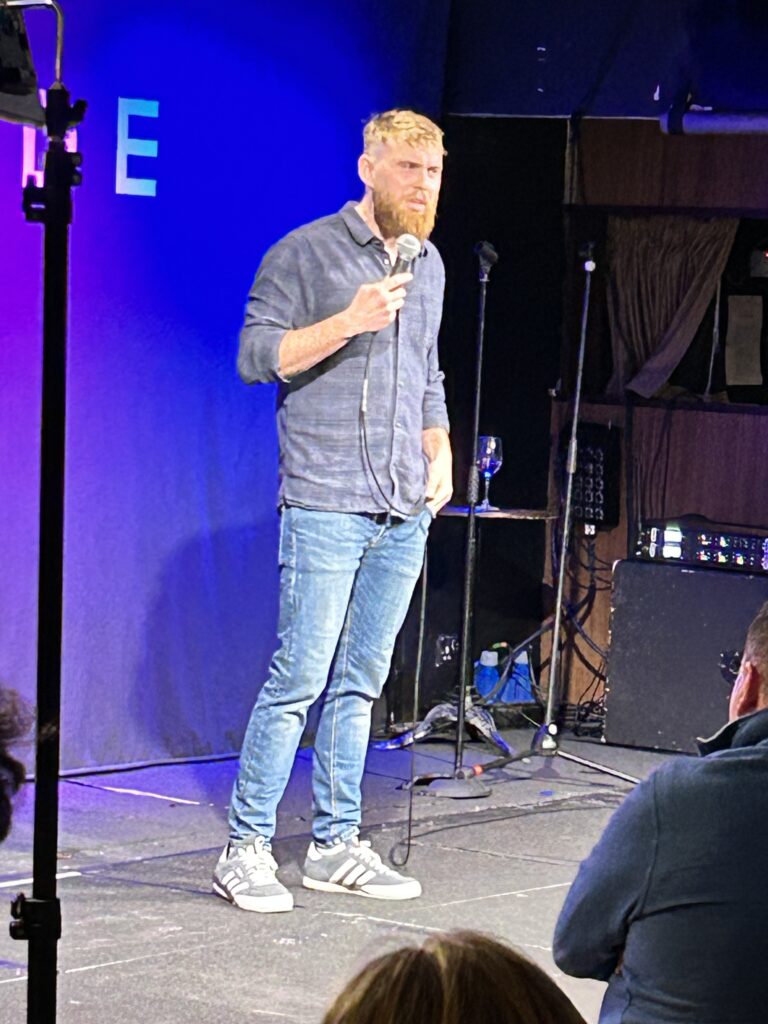 Ustreme founder, Jim Davidson, who mentored the contestants and watched their final stand-up sets from the audience, said: "What a brilliant show they put on.
"The whole thing about Laughter Class was finding raw talent and nurturing it – and wow, what an incredible amount of talent we've discovered. We really didn't know what to expect when we started this process but the level of stand-up comedy they ended up producing was beyond anything we could have wished for.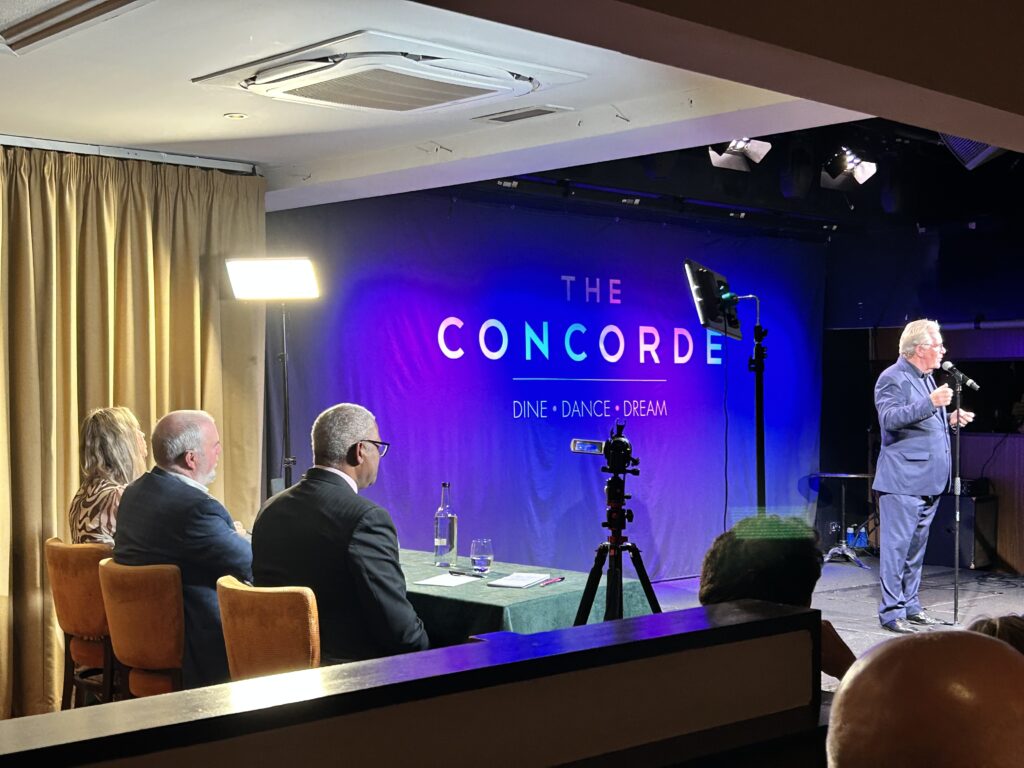 "All nine finalists did themselves proud and they genuinely had the audience in tears of laughter. There are many professional comedians on the circuit who would love to be able to put on a performance like our finalists did.
"They are all so different and have their own styles, personalities and stage characters, which made for a fantastic night of entertainment. The judges had an incredibly difficult job narrowing it down because the standard was so exceptionally high across the board but Pat is a well-deserved winner.
"If this is the sort of amateur talent we have in this country then the industry is safe. We can't wait to continue working with them all as they follow their comedy career dreams."
Pat's winning prize includes a gig supporting Jim on his 2024 tour.