Ustreme's heroic Falklands hero Denzil Connick has been awarded the British Empire Medal in the King's Birthday Honours list for his outstanding military service.
Former Paratrooper Denzil suffered catastrophic injuries in the bloody battle of Mount Longdon on the day before the conflict ended and had to have his leg amputated.
Last year marked the 40th anniversary of the Falklands War and Ustreme ran an exclusive series of interviews with veterans, which was hosted by Denzil.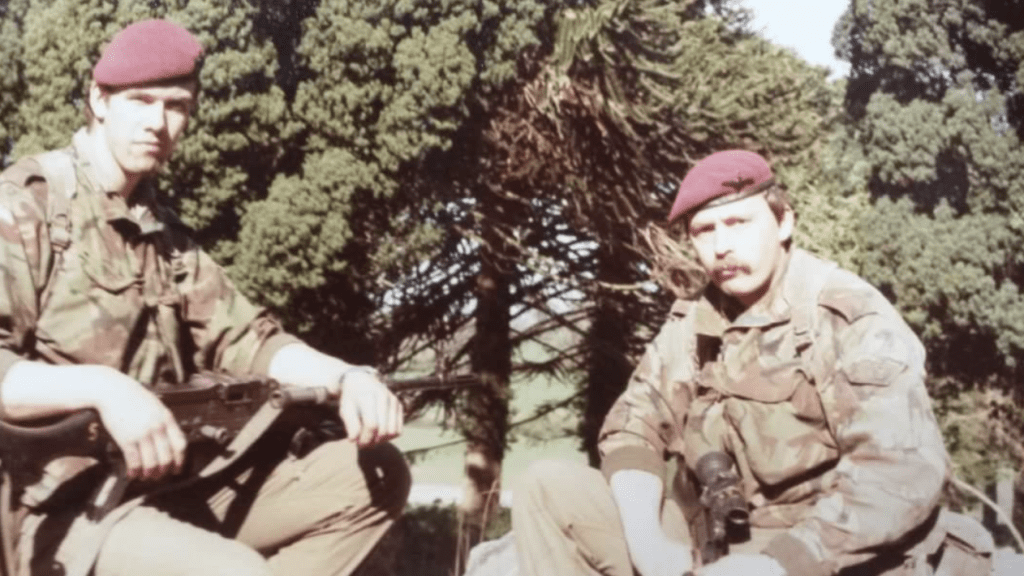 The war lasted 10 weeks and claimed the lives of more than 900 soldiers and civilians before being concluded with an Argentinian surrender on June 14th 1982.
Denzil, who has spoken to Ustreme about the horrendous flashbacks he still gets from the Falklands War, said he was delighted to be honoured by the King.
The British Empire Medal is an award for meritorious civil or military service worthy of recognition by the Crown.