Jim Davidson's search to find comedy's next big star is hotting up after a group of budding comics were put through their paces by a host of celebrities at "Laughter Class".
Dozens of wannabe comedians auditioned for a place on the course and chance to be trained in all areas of comedy from stand-up to joke writing, panto performance, mic technique, stage presence and line delivery.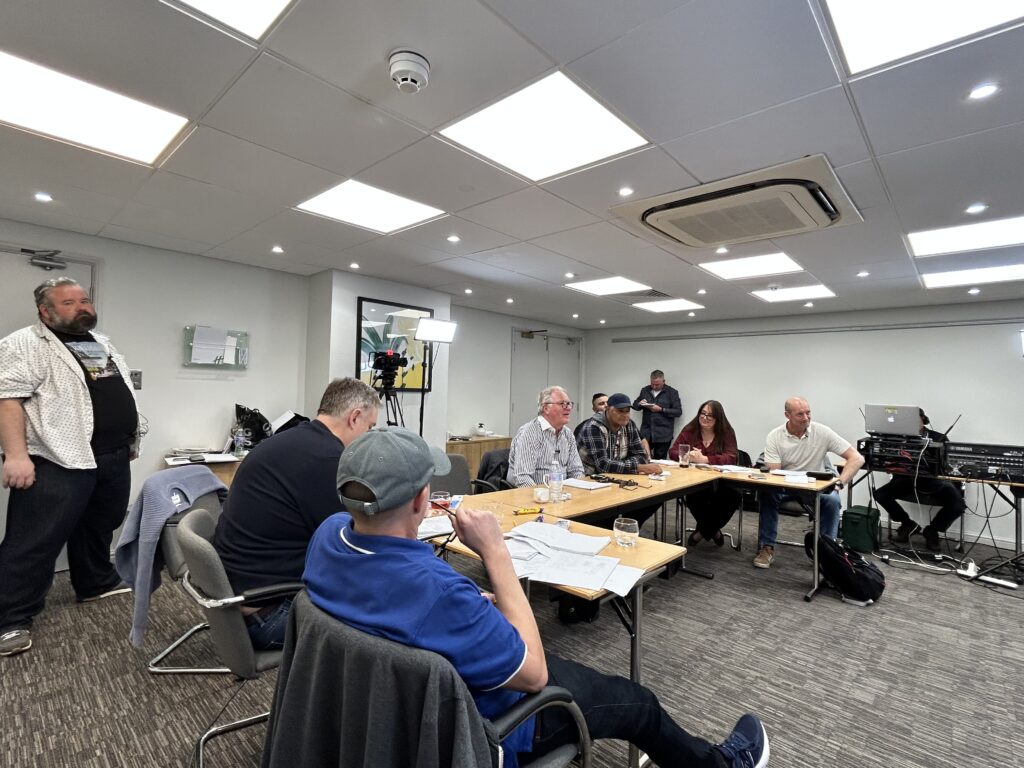 Nine finalists were chosen and have now completed the three-day Laughter Class course, being mentored by entertainment legends Christopher Biggins, Bobby Davro, Kev Orkian and Jim, alongside professional comedy coach and stand-up comic, Nik Coppin.
They will now take to the stage in front of a live audience and panel of judges – including Miles Crawford Garry Bushell – to perform their own stand-up routines, when a winner will be chosen.
The entire process has been filmed to be shown exclusively on Jim's streaming channel, Ustreme.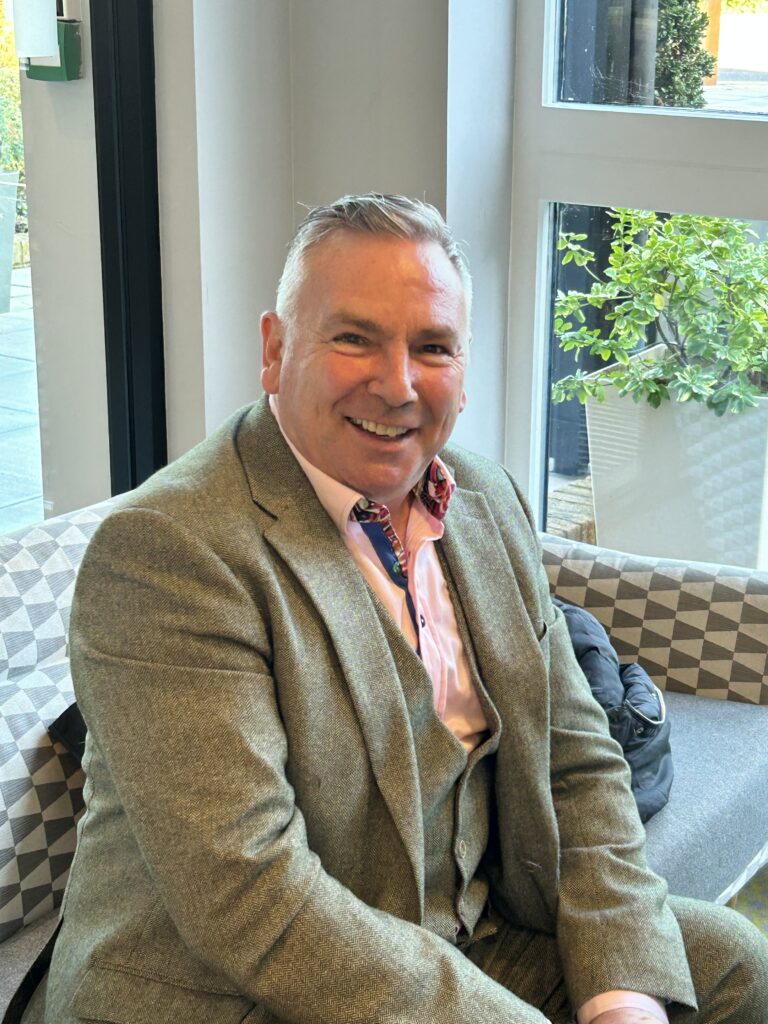 Comedy legend Jim said: "We had a wonderful three days filming Laughter Class where the contestants were given advice about making it in comedy from people who have decades of experience in the industry.
"They were taught everything from writing and delivering jokes to stage presence and personas, and even dealing with critics and hecklers.
"We were delighted to have some veterans of comedy and entertainment coming along to mentor our finalists. 
'The whole thing about Laughter Class was about finding raw talent that can be nurtured, it wasn't necessarily about putting through the people who put on the most polished audition initially. Our finalists are a great bunch who really threw themselves into the course and supported each other to come up with some brilliant sets.
"The audience at our grand final is in for a real treat."
The Grand Final will take place at the Concorde Club, in Eastleigh, on October 31st, and tickets are on sale now.
Tickets for the Grand Final cost £17.50 or £47.50 with a three-course meal, and are available by calling 023 8061 3989 or visiting www.theconcordeclub.com