Ustreme's popular panel show, Jim's Sunday Sandwich, has returned for its third series – and the host is more hen-pecked than ever!
The show sees Jim Davidson sit down with Debbie Arnold and Vicky Nash to discuss the latest news and generally put the world to rights.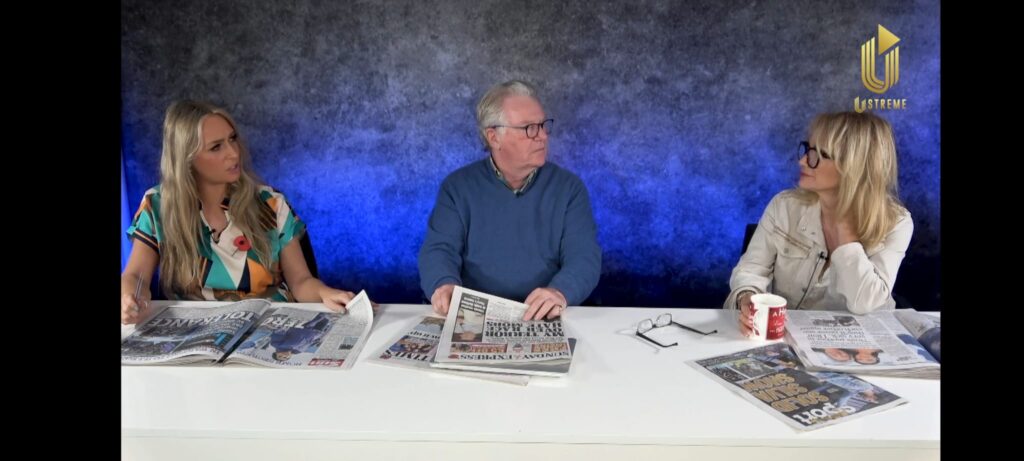 In the first show of the third series, the trio discussed the ongoing horrors in Israel and Gaza, the ridiculous legal case against former war hero and MP Bob Stewart, the upcoming Remembrance Day parade…and Jim's new hairstyle.
Jim said: "I don't know why I agree to do this show. We discuss everything going on in the world and two women just have a go at me for an hour!
"There's some awful things happening right now so we try to make it a mix of the serious and the light-hearted. Our members love it because we chat in a way that most people are doing at home. It's good to bring it back for a third series."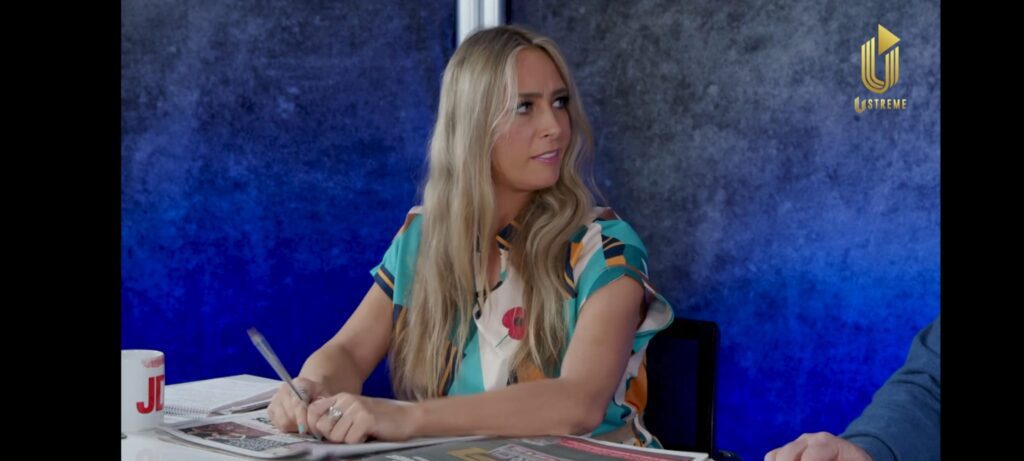 Jim's Sunday Sandwich will air every Sunday on ustreme.com