Ustreme founder Jim Davidson appeared on GB News alongside his old pal, Falklands hero Denzil Connick – and called for a "dedicated veterans minister" so UK troops are better supported.
Jim – a huge supporter of British Armed Forces who has performed for the troops numerous times over the years and raised millions for veterans' charities – appeared on the channel on the 40th anniversary of the liberation of the Falkland Islands.
The comedian spoke of his admiration for army veterans, describing them as "stars".
He was appearing on GB News' Dan Wootton Tonight programme, which was being hosted by Patrick Christys in his absence.
Denzil – a former paratrooper whose leg was blown off during the bloody battle on Mount Longdon during the Falklands conflict – told Patrick that, although Great Britain had more experience of dealing with war veterans than almost anywhere in the world, it was "still behind the curve" when it came to providing the care and support they required after service.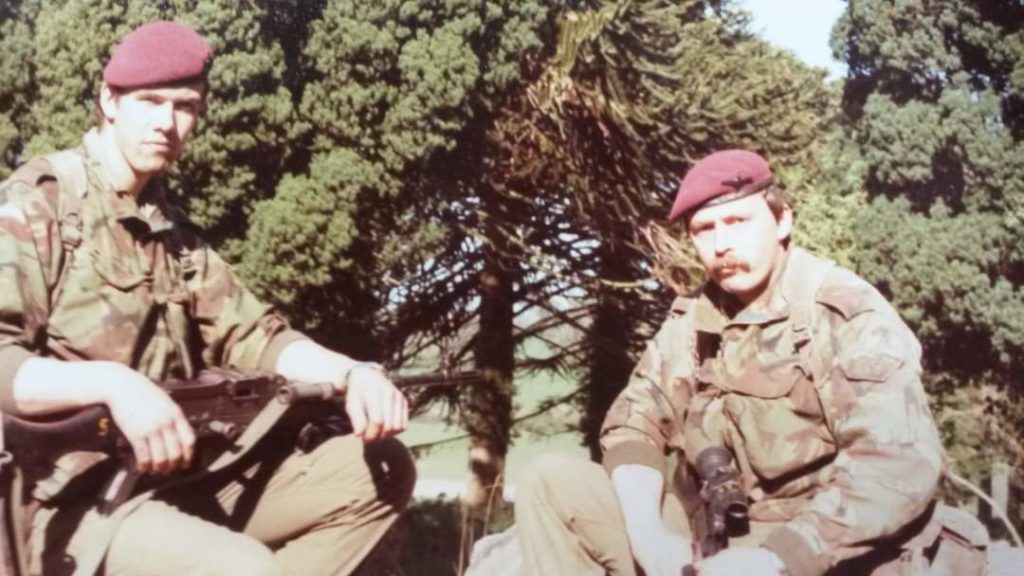 Asked why he cared so much about our veterans, Jim said: "Well you've just got to look at the bloke next to me, Denzil. He's a star, he's a hero.
"Every person I know in show business are not fit to tie his boot laces – or actually his boot lace to be precise!
"Someone said to me ages ago stick with the winners and I was lucky enough to be invited to entertain the troops a long, long while ago and I just find them all stars."
He continued: "We have improved veteran welfare quite a bit but a lot more could be done.
"The guys coming back now suffering from various illnesses. People talk about PTSD but you have to be careful with those letters because sometimes it cloaks more serious mental illness than just trauma.
"There should be a dedicated veterans minister. I know Johnny Mercer had a stab at it but there needs to be a really serious go and someone say this is how we're going to do it.
"Not all the charities fighting with one another."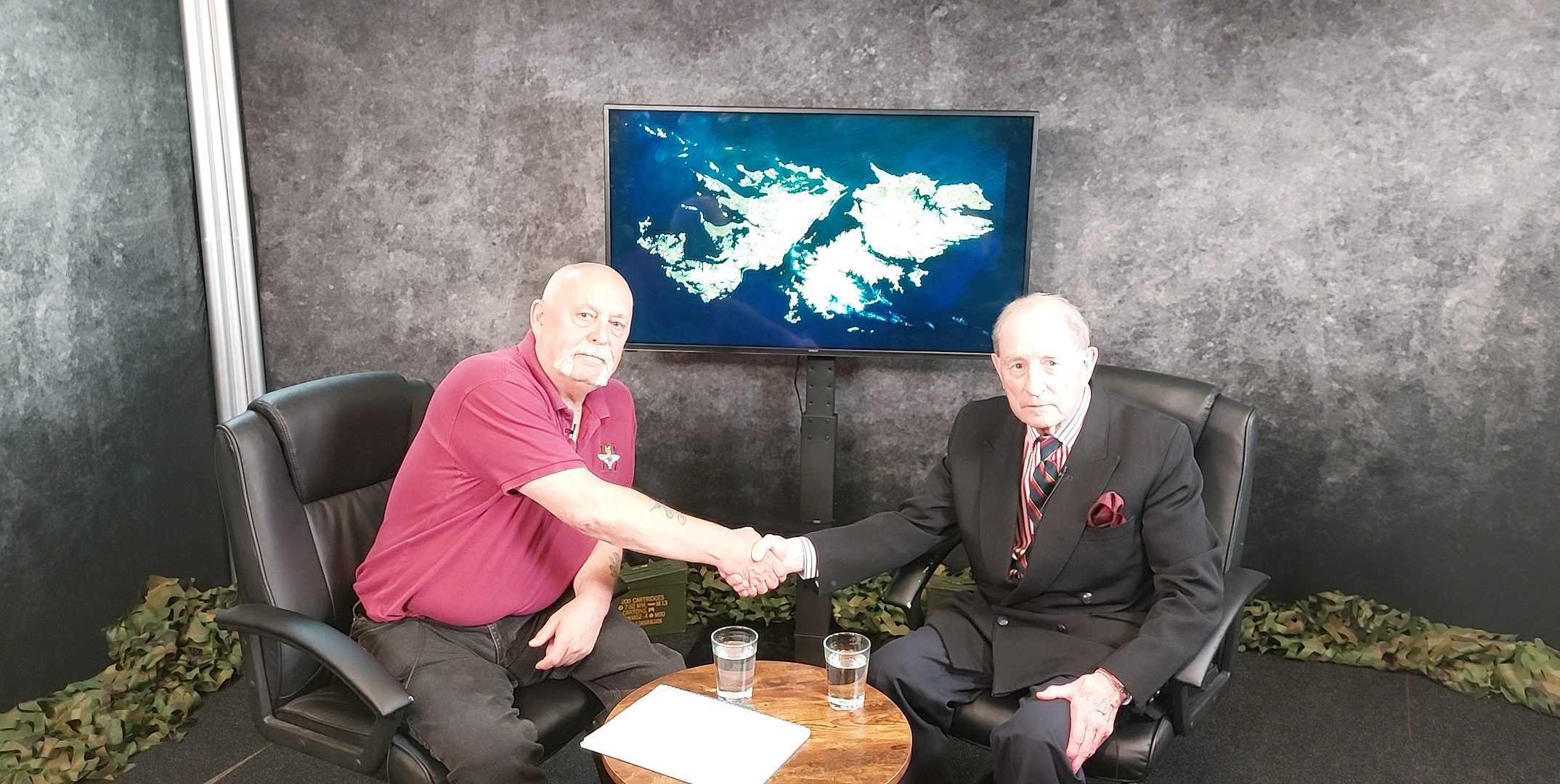 Jim and Denzil appeared on the news channel after filming a heartbreaking and inspirational new series of Pull Up A Sandbag, exclusively for Ustreme.
Denzil sat down with fellow Falklands veterans to talk about their experiences of the conflict. The full series is now available to members at ustreme.com
*To read Denzil's incredible story of the Falklands War, click here