Ustreme's critically-acclaimed stand-up spectacular, Proper Comedians, is returning for its much-anticipated second series.
Some of the country's best and most loved veteran comics appeared in front of sell-out crowds over two nights at the Gaiety Bar, in Southsea. Both nights were filmed and have been edited down to 30-minute episodes to be streamed exclusively on Ustreme from Friday, September 29th.
Jim Davidson, Jimmy Jones, Bobby Davro, Duncan Norvellle, Mike Osman, John Moloney, Ricky Lane, Danny Posthill and Gerry K were among the comedians making audiences laugh like they used to with two evenings of hilarious, un-PC comedy.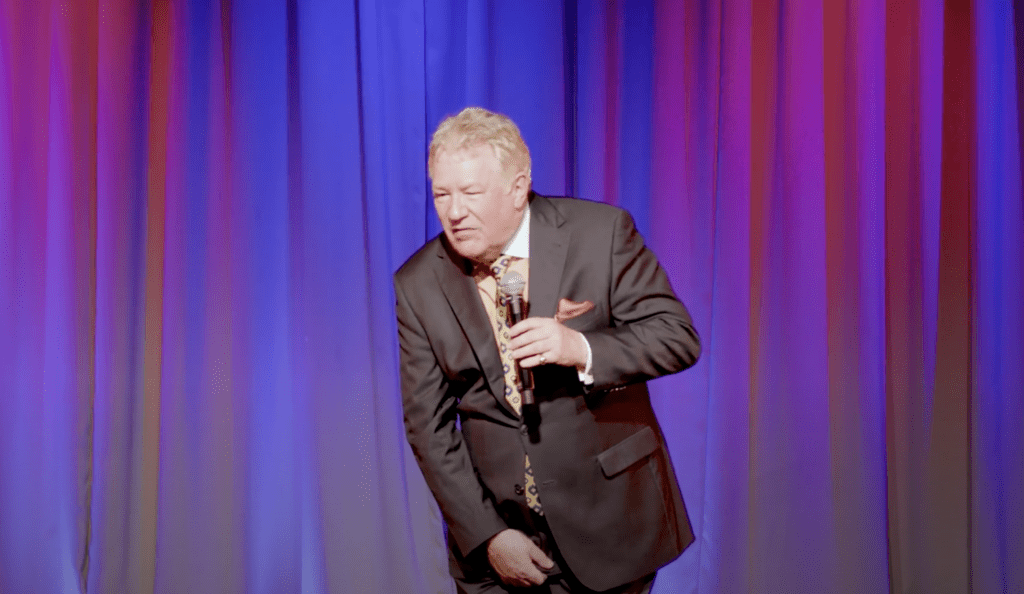 The shows, which revived the spirit of old ITV hit The Comedians, were hosted by national entertainment journalist and critic Garry Bushell, who also performed his own comedy routines.
Proper Comedians – the show for old-school joke-telling stand-ups – has been dubbed "the antidote to cancel culture".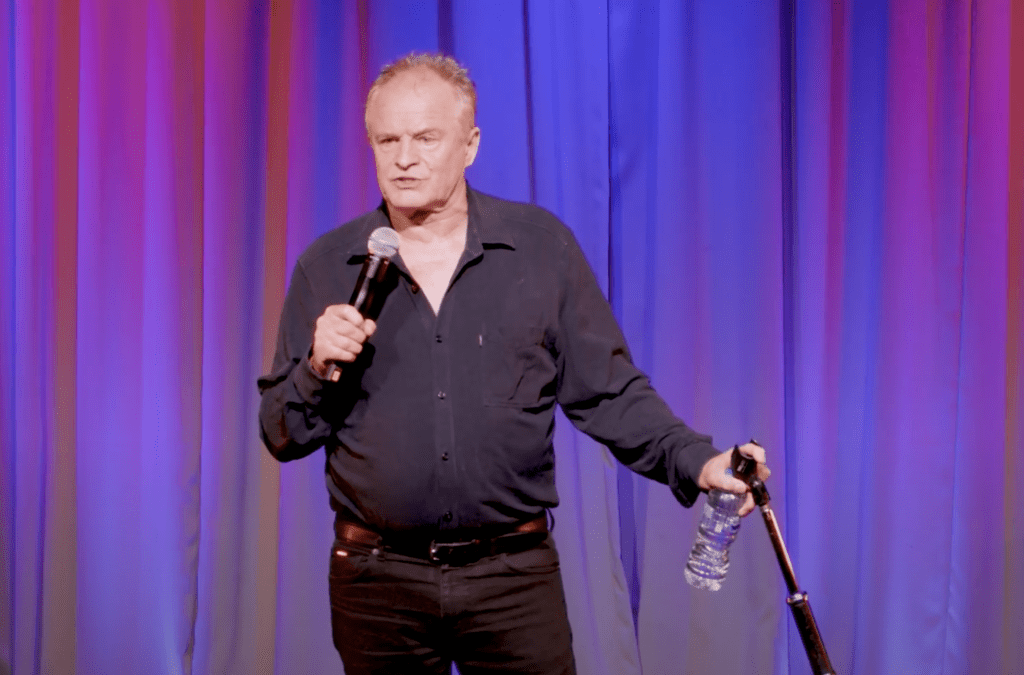 Ustreme founder Jim Davidson said: "People loved the first series of Proper Comedians. They said it was a joy to see humour like it used to be…funny.
"We were delighted to bring it back for round two and the audiences absolutely loved it – especially those on the first night who'd had a few too many and wanted to join in with my set!
"Between us, we're about 3,000-years-old but we remember what it was to laugh properly.
"For those who couldn't get there in person to see the amazing performances live, the wait is finally over as the first episode of the new series will be streaming exclusively on Ustreme from Friday. It's a cracking show that will make you laugh like you used to…don't you worry about that!"